NEW
Plasma Console 400 HFP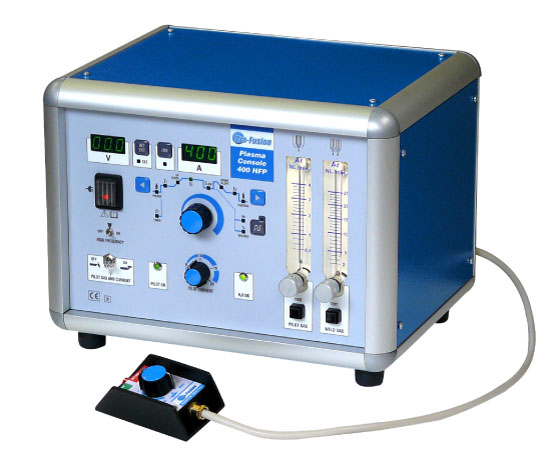 .

Add plasma to your shop using your DC TIG power supply or update your old existing plasma console.

Compatible with Thermadyne plasma torches.
Features:
Easy to use
Plasma and TIG complete cycle
Built-in memory for 10 jobs
Pulsation
Robot connection
AModBus connection
Small compact design
Download the brochure for technical specifications.